At The Auto Spa on Laird, we do paintless dent removal, body repair, scratch or chip repair and touch up paint.
Shop Services include:
Scratch Removal
Dent Removal
Chip Repair
and other scratch and dent repairs resulting from mishaps such as frozen snow banks, walls, key scratches, stone chips, parking lot pillars, underground parking lots, unfriendly parking neighbours that open their doors carelessly etc.
Car Care Tip
Waxing is very important to prevent rust, prevent Scratches, and keep your paint in great conditon. All wax's at The Auto Spa on Laird includes complete Exterior Detail.
Paintless Dent Repair
There is an art to removing dents without hurting the paint. And we know how to do it!
After – like new
As good as the day you first took it home – bumper scratch and dent repair, no scratches.
See the Difference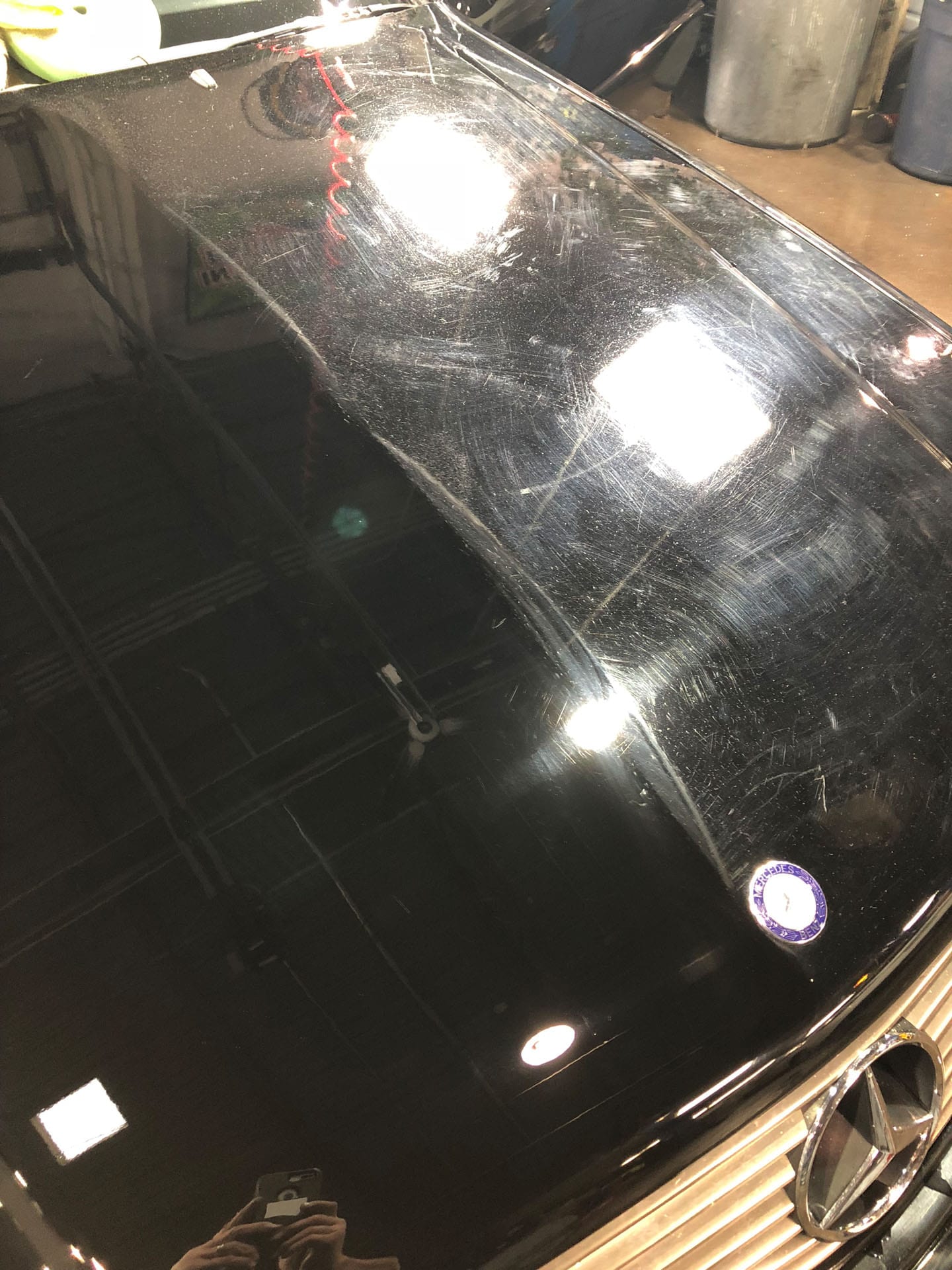 Nasty Scratches?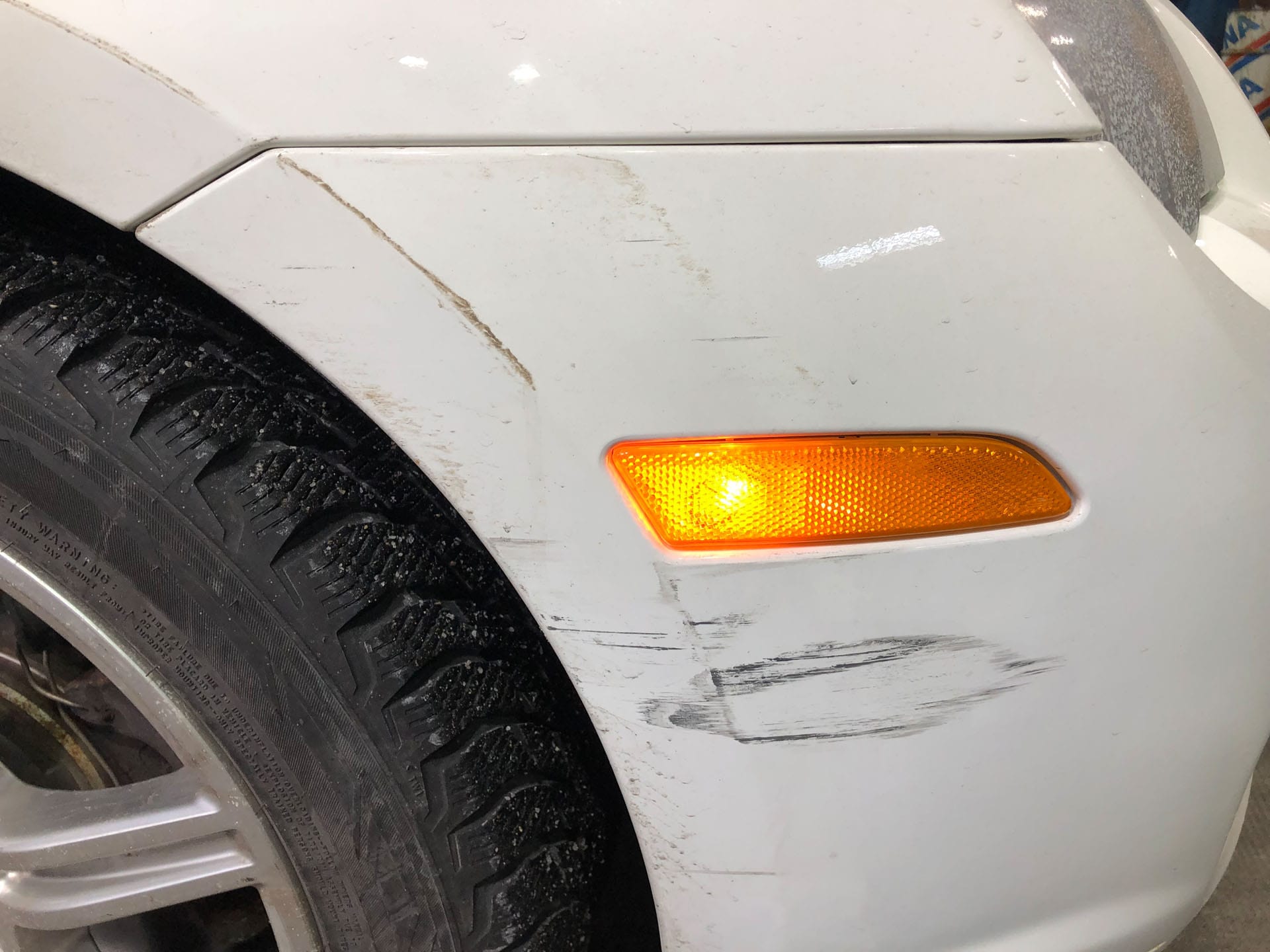 Gone!