The Auto Spa on Laird can customize new or old rims suited for your requirement, repair rims damaged from automatic car washes, curb rash, pot holes, and manholes and can help to prevent or get rid of rust damage on your rims.
Our services include:
Custom rims
All chrome rims
Tires mounted and balanced on state or the art John Bean equipment
Add all types of factory rims and after market rims
Winter combo packages available
BENT RIMS?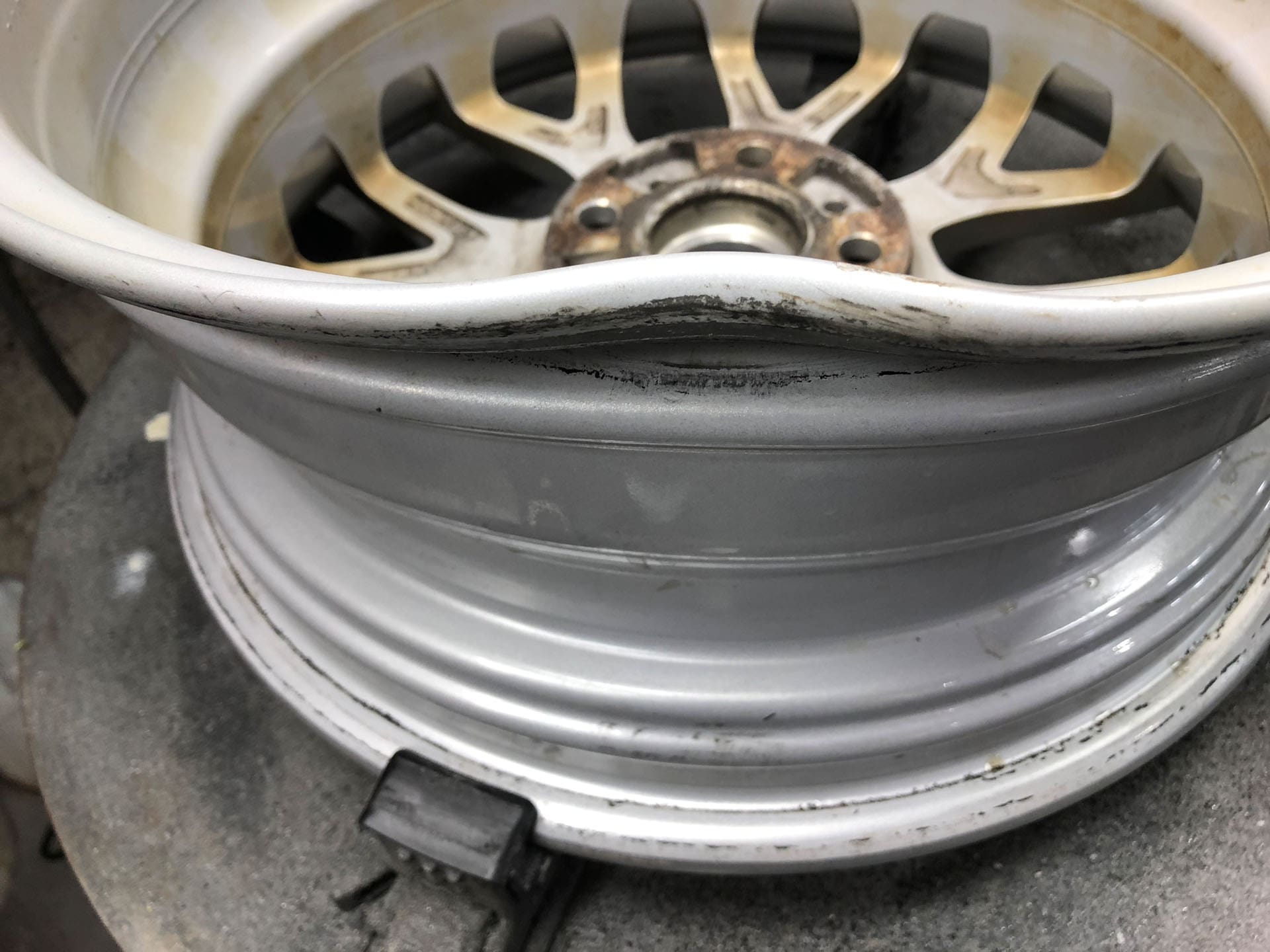 NO PROBLEM!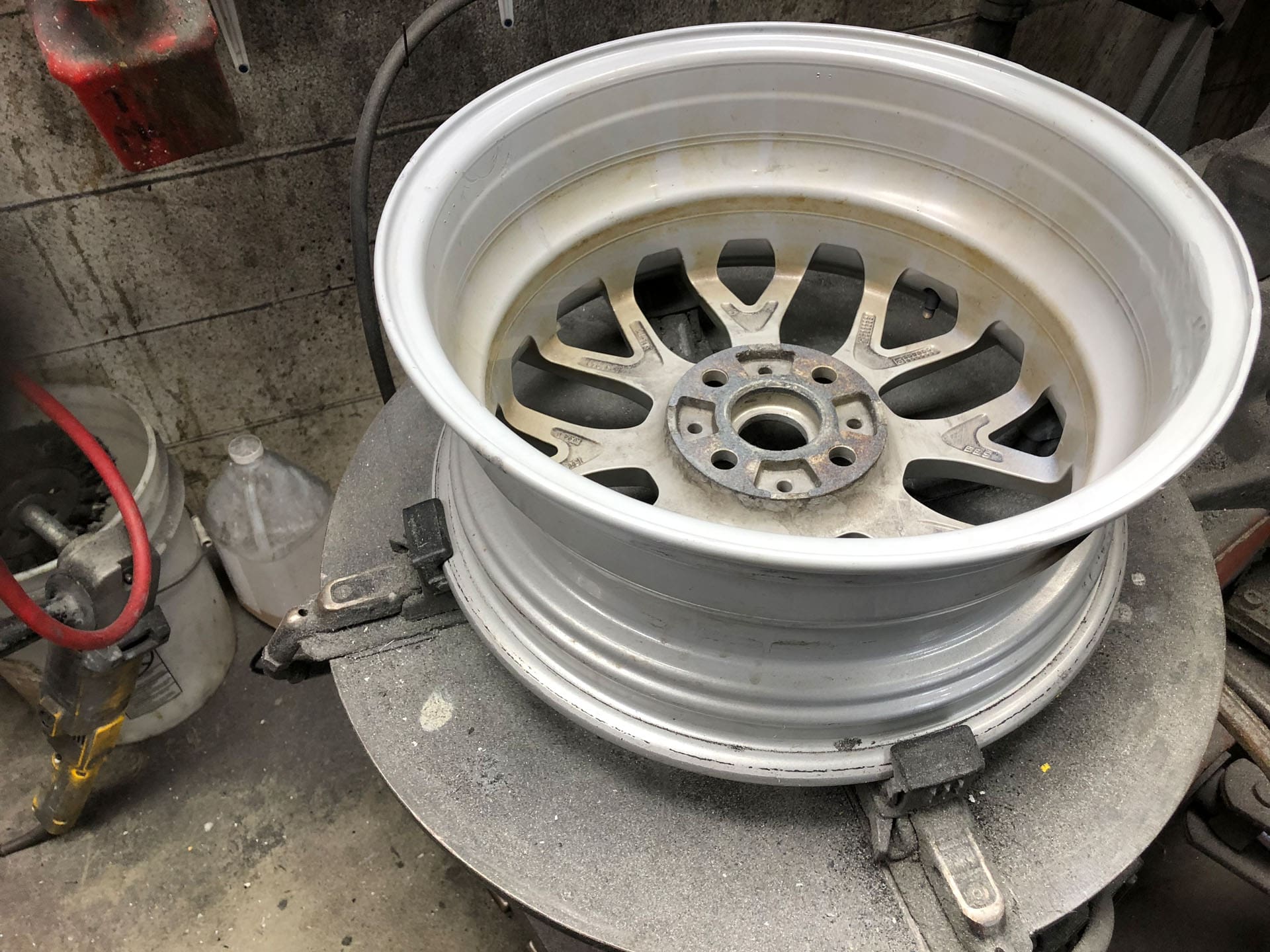 TIRE REPLACEMENT: Before and After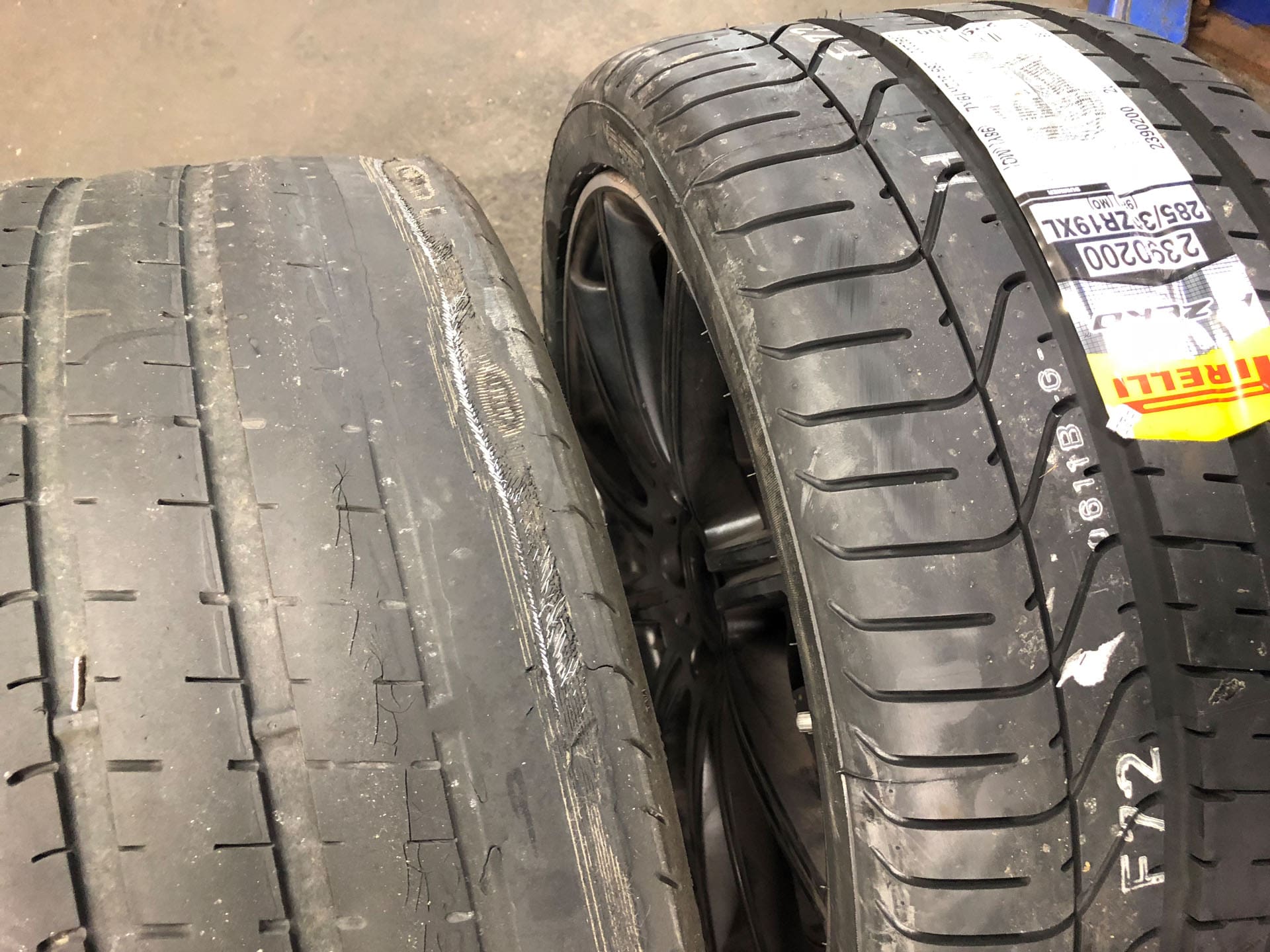 What about cracked Rims?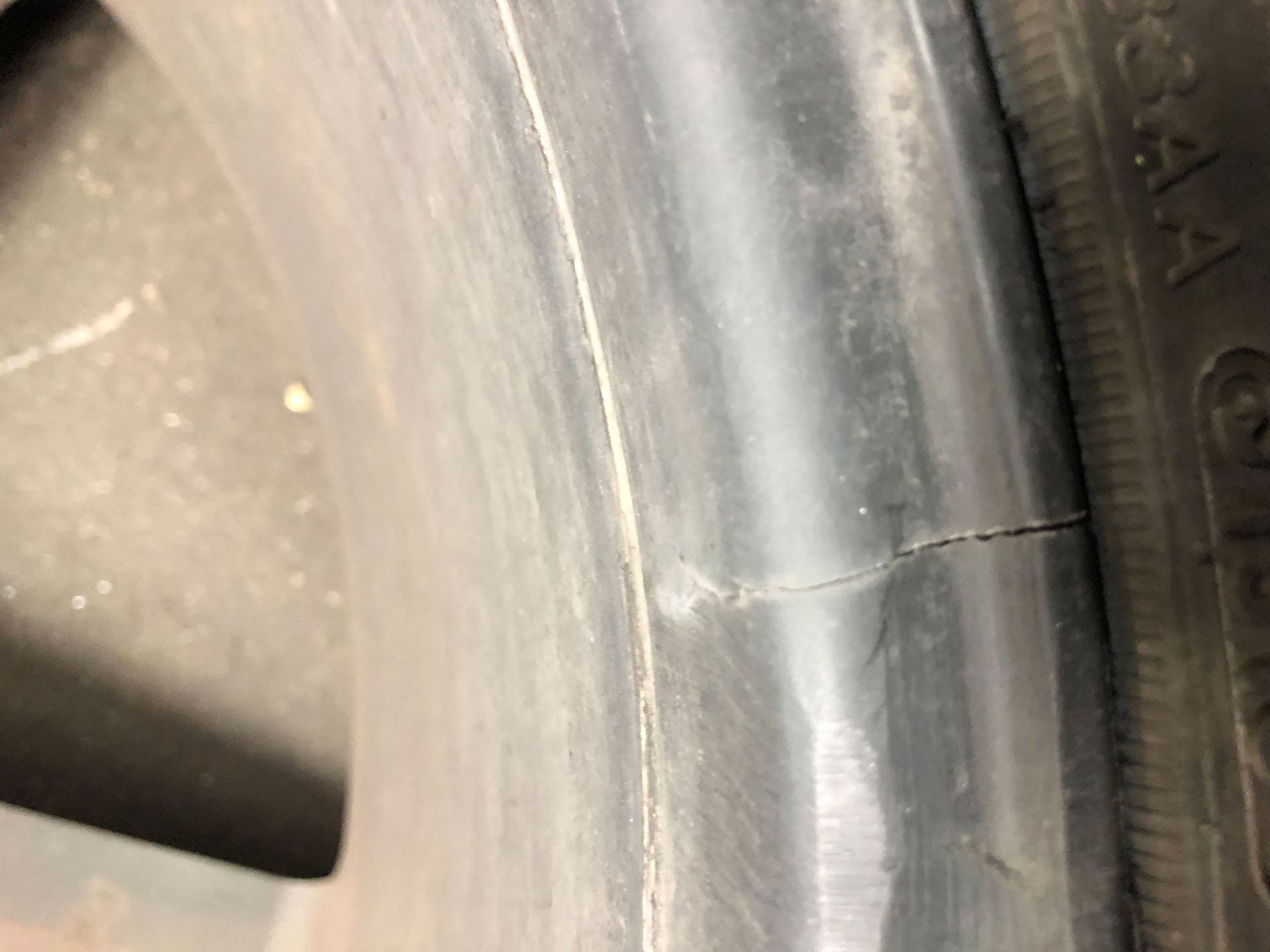 We WELD AND SEAL THEM too!