The Auto Spa on Laird is here to help with any general preventative and mechanical repairs from a basic oil change to repairing a motor. The longer you wait will increase the damage on your vehicle. Come in and get a tune-up so we can give it a once over. If you need a tow, give The Auto Spa on Laird a call and we can arrange that.
Ask us for your personal tow card next time you visit The Auto Spa on Laird. Keep it handy in your wallet (for those emergencies). Once you experience partial breakdown of your vehicle save yourself the tow charge, which may be $85 or more. Save your money for your needed car repairs. Are you experiencing frequent stalling, overheating or brake failure?
Warning Signs
Even with these warning signs, you are able to operate the vehicle in a normal fashion for quite some time. Your vehicle may be hard to start. You may experience hearing odd noises. The steering on your car may be pulling to the left. The car drives, but will need an eventual repair. Look for the tell tale signs: grinding brakes? rough idle (often caused by the need for a tune-up)? or poor shock absorption?
In your busy schedule, you can't afford to wait longer than you should to get necessary repairs made to your vehicle. The longer you wait, the more you increase the damage on your vehicle,  which makes driving more dangerous! The Auto Spa on Laird cares about you and your safety.
Watch for the warning signs. If you are unsure of some noise that your vehicle is making, bring it in and we can diagnose the problem right then and there.
Auto/bike Tune-ups
Preventative engine care including tune-ups and lube, oil and filter service – for the life of your car.
Engine rebuilt
Complete removal of the front end before rebuilding it. We can handle everything from full engine rebuild to performance enhancements – to put more life in your car.
Car Brake Repair
Brake inspection is important when you have a tune up. Get The Auto Spa on Laird to inspect your brakes.
1956 Dodge Custom Royal sitting in the garage?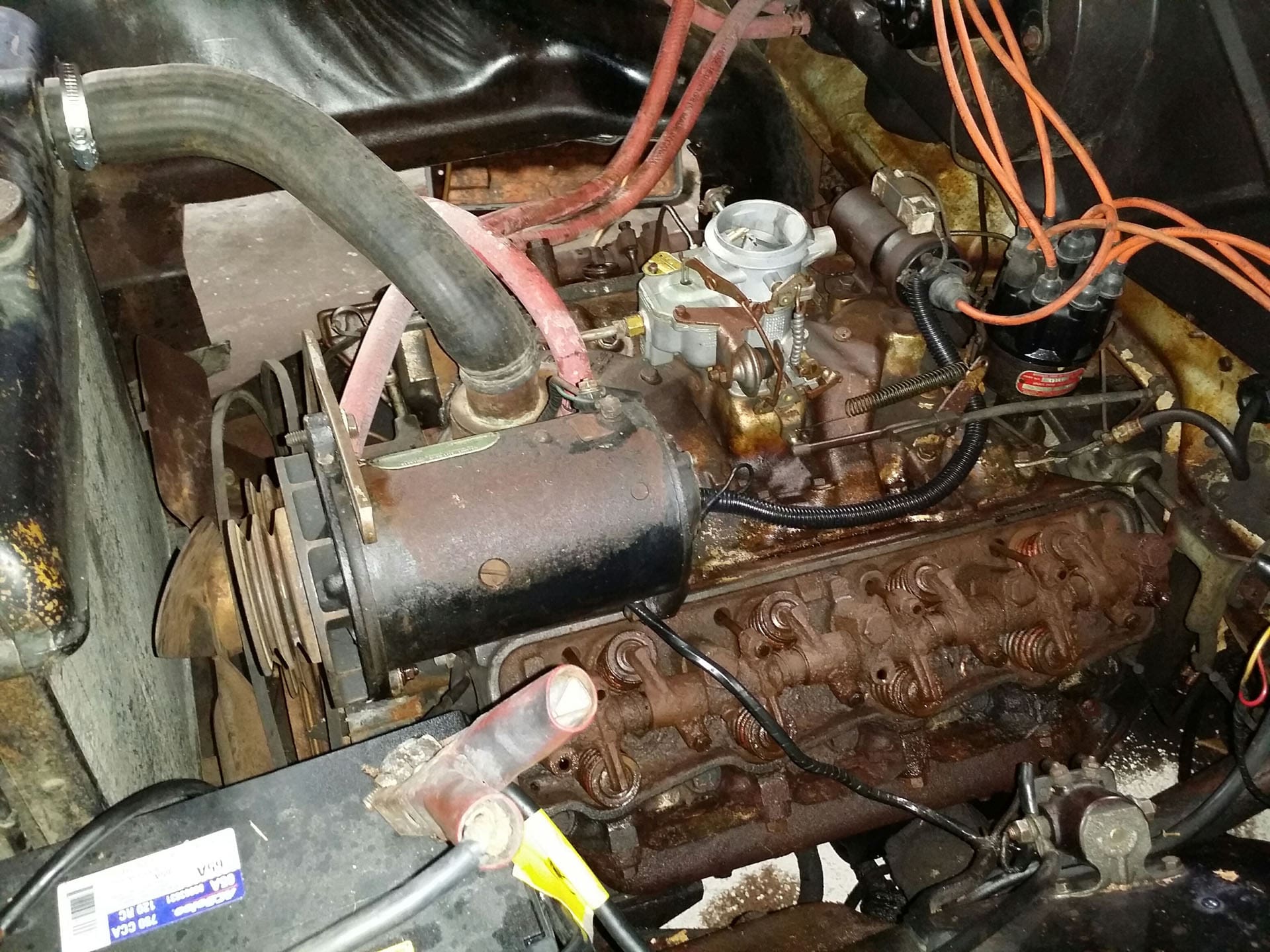 Drive it around again like it's brand new!