Specializing in automobile interior and exterior refurbishing, window tinting, dent removal, scratch, chip, dent repair, minor/major paint repair, and dying of seats and mats. Complete interior and exterior detailing at The Auto Spa on Laird We restore your vehicle to its former glory!
Select from a range of services and packages to keep your vehicle maintained and looking incredible. Professional detailing of cars, trucks, bikes, and motorhomes. Add value to pre-owned vehicles.
Do you want that new car feeling? When you have your car professionally detailed by the Pros at The Auto Spa on Laird you will be driving in your 'new' car. Ready to sell your car? Get it detailed and sell fast.
Car Care Tip
The best tip we can give you from The Auto Spa on Laird is leave your car in the hands of the professionals. Does the leather on your car seats look dried, prematurely aged, and cracked? This fragile, delicate once beautiful leather, bombarded with UV radiation, cooked in infrared over the years. Discolored with body oils? Have you seen leather that has been ignored and mistreated? We will bring your leather back to life. The Auto Spa on Laird uses pure cleaners, free of petroleum solvents, silicone oils or gloss agents and will penetrate deep into every pore. When we are done, ask the friendly staff at The Auto Spa on Laird for your Tip Sheet on how to maintain the exterior and interior of your vehicle, automobile, motorcycle or boat.
View our price list for the professional look, because we care about your car!
Car Detailing
Kids, Spills, Thrills, we've cleaned it all. So don't be to embarrassed to bring it in.
This one's a nice Jeep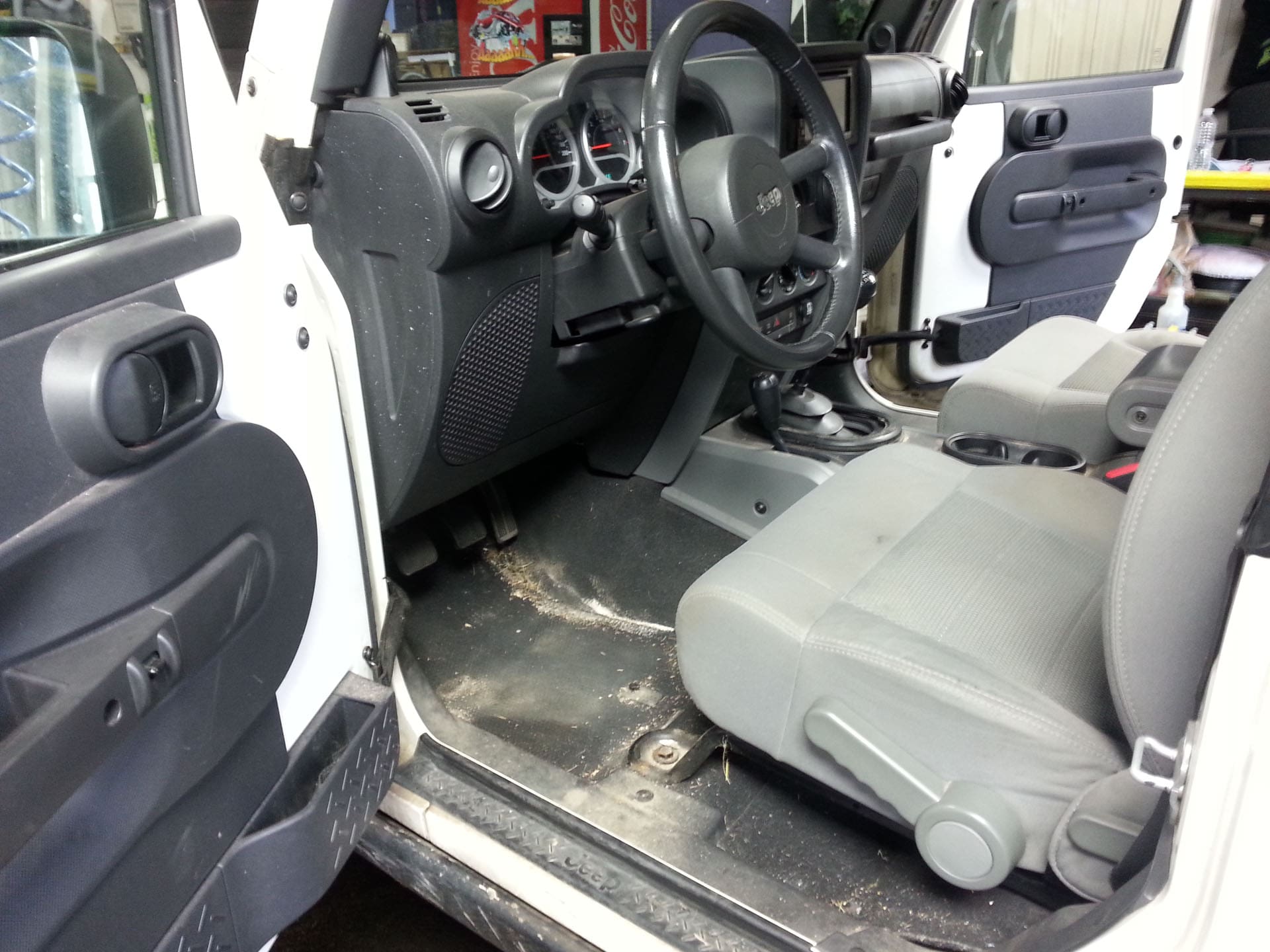 This one's even nicer, and it's the same one!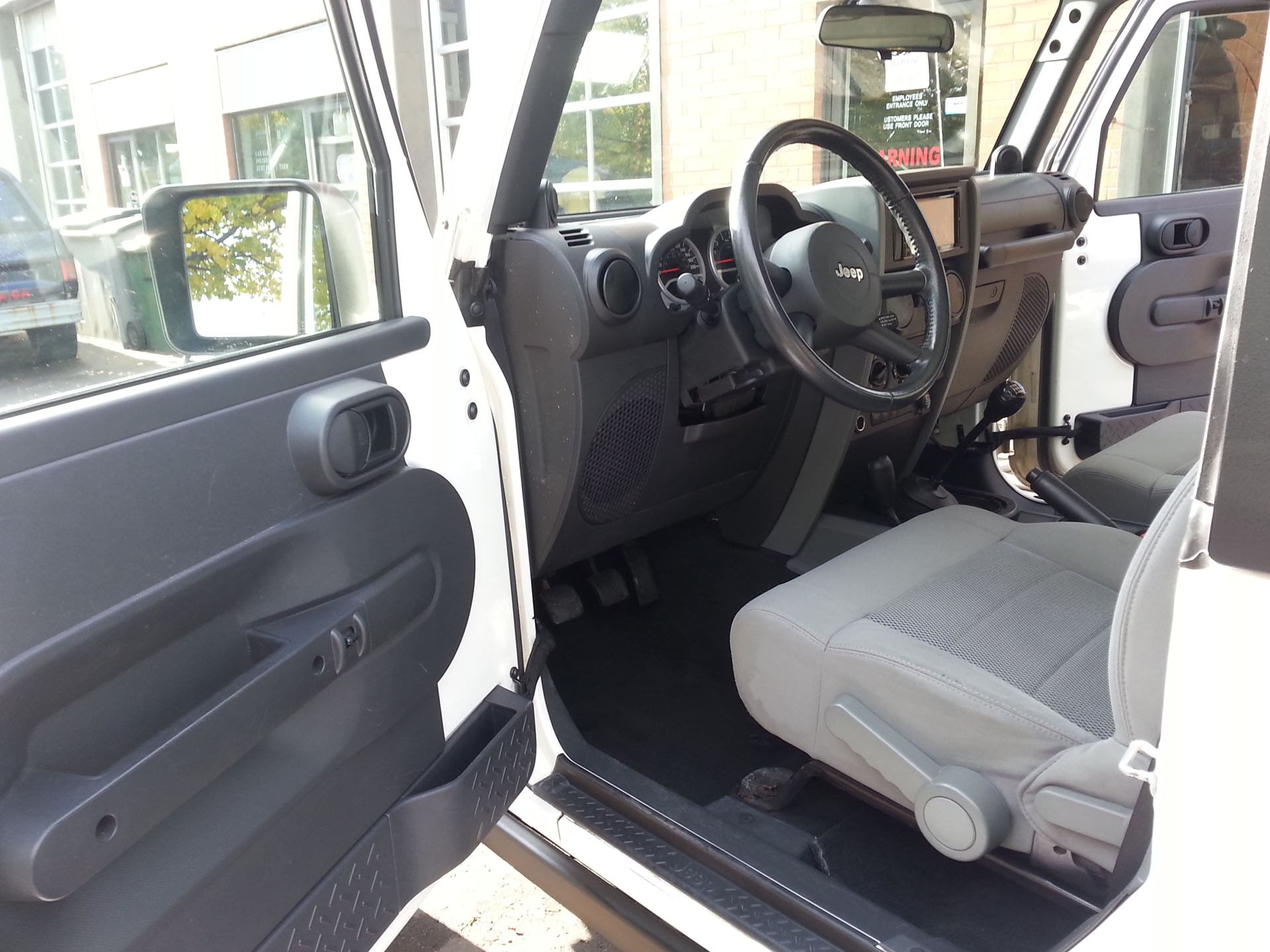 You might also want some custom mats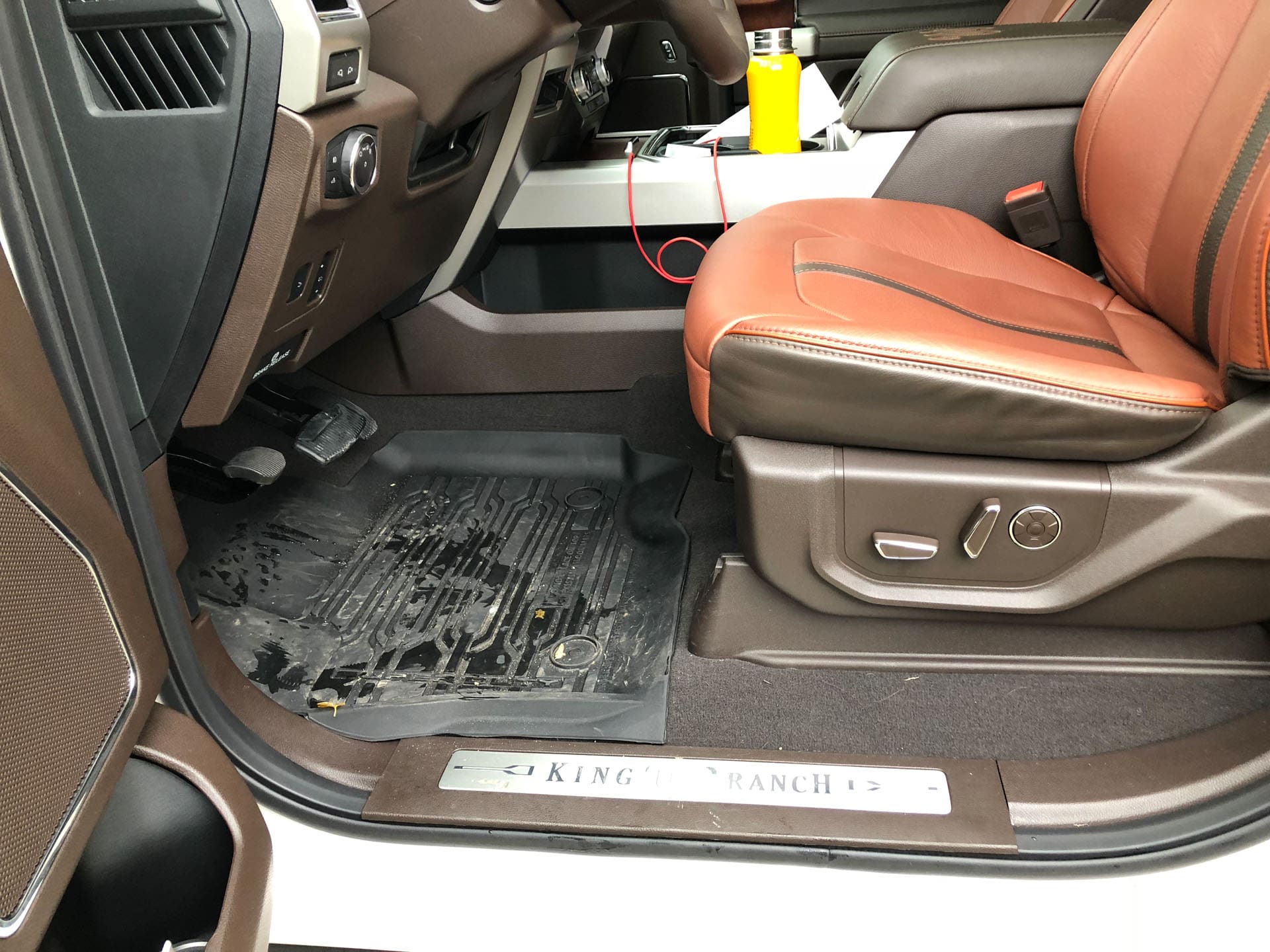 Like this one